In less than 10 hours on September 10th, Apple will launch the next generation of iPhones, along with the new Apple Watch series, AirPods, and other gizmos.
Apple will live-stream the important event on its new streaming platform; 'AppleTV' along with its website via Chrome, Firefox, and Safari browsers. What is new though, for the first time Apple will also live-stream the event on YouTube.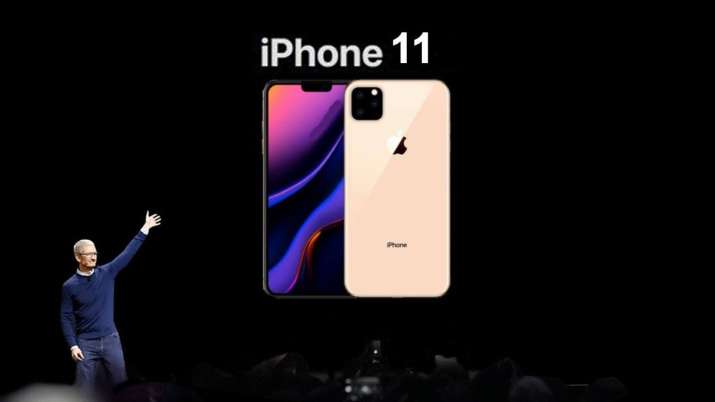 The big event will broadcast on Apple's YouTube channel starting from 10:00 A.M. PT (1:00 P.M. ET/ 10:30 P.M. IST).
Being the biggest online video platform, it doesn't make sense for Apple to not use YouTube to reach a wider audience for its events.
This change of heart from Apple, which resisted YouTube for so long, doesn't come easy. Google is by far Apple's biggest competitor, and it refrained from using Google's services and platforms hitherto.
But times are changing. In recent years, Apple seems to be embracing social media to attract a younger customer base. This is seen by the fact that the company posted twice as much on Instagram and YouTube this year than any other year before.
Adding fuel to the flame, the company has also increased the number of social media influencers it invites to its events. Touted as; 'mood-makers', this new generation of media stars have humongous young audiences, which Apple is trying to break in.
They are also less critical of the brand than seasoned tech journalists. And as we know, the latter's job is to call a spade a spade, regarding the goods and bads about the products launched.
Apple and its CEO Tim Cook are also anticipated to announce the pricing of their streaming platform, 'AppleTV' and also indulge in some details regarding the launch of Apple Arcade gaming service.
From the looks of it, it feels like this event is going to be awesome for both Apple fans and the general public.